Show #228: I Understand Their Love Of Bread
I'M TESTING THE SPAM FILTER. NO MORE LOGGING IN TO COMMENT!
Download the Show: (right click, save as)
Visit Our Forum!
There are huge Metal Gear 4 spoilers in this podcast.
Send comments, questions, or criticisms to daveandjoel@gmail.com
Hay guyz, help us get into Karazhan by taking your level 70s over and joining our guild Kung Fu Scientists on the Ysera server. I can invite as Cornedbeef or Savory, and most other members have invitation privileges.
Eventually we get around to talking about Too Human WHICH DENNIS DYACK SAYS WE'RE NOT ALLOWED TO REVIEW OR TALK ABOUT OR SOMETHING.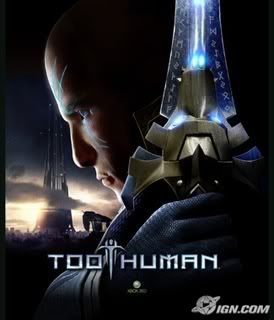 Music Selection: IN HER HIPS, THERE'S REVOLUTION.
Since I already used Rebel Girl in a show, I decided to put a different Bikini Kill song in. BUT THEN I WANTED TO LISTEN TO REBEL GIRL AGAIN! So I just put both in! Deal with it.
This show is about: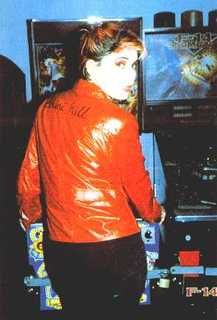 Pretty much my female obsession ages 15-19