Show #227: Cast Fire Kazooooooooooo!
COMMENTS WORK AGAIN. LOG IN TO COMMENT
Download the Show: (right click, save as)
Visit Our Forum!
Send comments, questions, or criticisms to daveandjoel@gmail.com
This episode also known as: And There's These Hobgoblins, Everywhere!

Here we have "Bonus Karate for the Gentleman" it's about Gemstone III.

This show guest stars: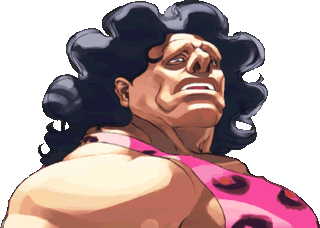 (Hugo) Andore.