Show #224: The Cheque Is So… Drippy.
COMMENTS WORK AGAIN. LOG IN TO COMMENT
Download the Show: (right click, save as)
Visit Our Forum!
Send comments, questions, or criticisms to daveandjoel@gmail.com
This episode also known as: Wilfred Brimley Would Come In On His Horse And Save Me
In This Episode MITCHYD RUINS JOEL'S AUDIO QUALITY SO THANKS.
Music Selection: WHAT?? A PISTON PUNCH?
This show is about: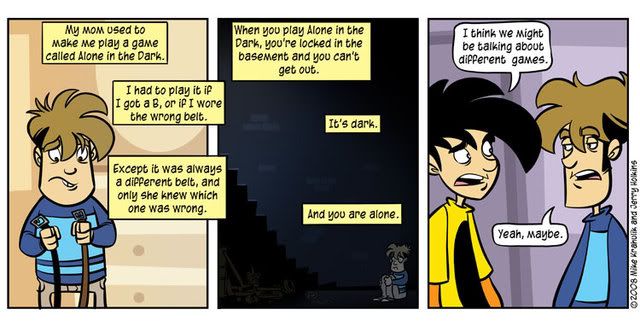 I told you it was funny.