Show #222: Isosceles Triangle is DANGEROUS!
COMMENTS WORK AGAIN. LOG IN TO COMMENT
Download the Show: (right click, save as)
Visit Our Forum!
Send comments, questions, or criticisms to daveandjoel@gmail.com
This episode also known as: Now We're Going Out.
Fist of the Northstar is good, but it's no match for Fist of Helicopter.
Music Selection: I used to work out to this song, but then I kept getting too pumped and brutalized too many other gym patrons because they wouldn't GIMME MY LIFE GIMME MY ENERGY.
This show is about: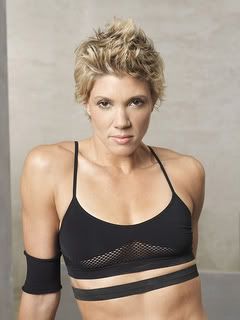 The chick from Work Out.
DON'T JUDGE ME.