Show #221: Sorry, Hawks Can't Talk!
COMMENTS WORK AGAIN. LOG IN TO COMMENT
Download the Show: (right click, save as)
Visit Our Forum!
Send comments, questions, or criticisms to daveandjoel@gmail.com
This episode also known as: You Were Born In A Small Puddle That Formed In A Leaf
Joel got so excited talking about Ninja Gaiden II that he forgot to move his phone away from the microphone.
Music Selection: I'M STIIIIIIIIIIIIIIIIIIIIIIIIIIIILL IN A DREAAAAAAAAAAAAAAAAAAAAAM SNAKE TREE FROG.
This show is about: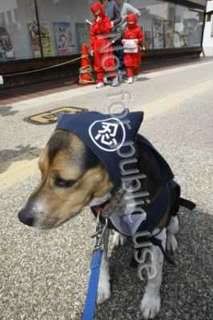 Ninja Dogs