Show #220: Tell My Wife I Love Her
COMMENTS WORK AGAIN. LOG IN TO COMMENT
Download the Show: (right click, save as)
Visit Our Forum!
Send comments, questions, or criticisms to daveandjoel@gmail.com
This episode also known as: The Problem Is I'd Have To Poop It Out Of My Butt
The Wallflower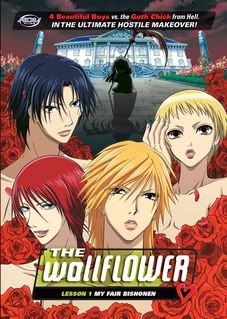 Music Selection: There are so many ways this song is relevant. Take your pick.
This show is about: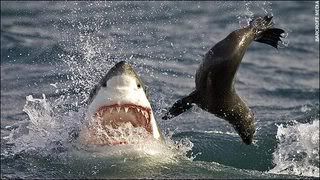 A-SOMEBODY HELP