Show #219: Giant, And Shaman
COMMENTS WORK AGAIN. LOG IN TO COMMENT
Download the Show: (right click, save as)
Visit Our Forum!
Send comments, questions, or criticisms to daveandjoel@gmail.com
This episode also known as: TAYNAKA IS FIRED?
SECRET WEAPON… METAL GEAR??
Music Selection: DO DO DOOOO DODODODODO. DA DA DAAAAAAAAAA DADADADA
This show is about: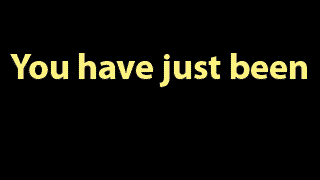 Hand Gestured: You Have Just Been It.