Show #218: And Then I Was DONE. FOREVER.
COMMENTS WORK AGAIN. LOG IN TO COMMENT
Download the Show: (right click, save as)
Visit Our Forum!
Send comments, questions, or criticisms to daveandjoel@gmail.com
This episode also known as: Someone Should Write a Blog About This
We appreciate ADV for releasing Red Garden.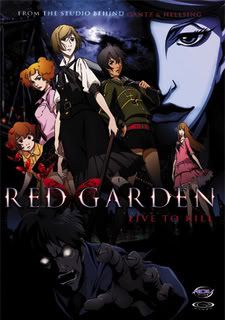 Music Selection: It's a song.
This show is about:

Triumph