Show #217: Perhaps We Will Share A Baguette
COMMENTS WORK AGAIN. LOG IN TO COMMENT
Download the Show: (right click, save as)
Visit Our Forum!
Send comments, questions, or criticisms to daveandjoel@gmail.com
This episode also known as: How Are You Gonna Fit Boobs Into R-Type?
What Is This I Don't Even Know.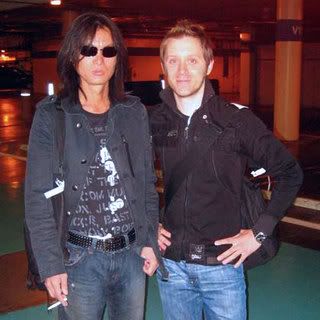 Music Selection: THERE'S NOTHIN' THAT A HUNDRED MEN ON MARS COULD EVER DO (becuase there's no air!)
This show is about:

HOW DID I FORGET TO MENTION THE HOT CONDUCTOR???