Show #215: Godspeed Monkey, Godspeed
COMMENTS WORK AGAIN. LOG IN TO COMMENT
Download the Show: (right click, save as)
Visit Our Forum!
Send comments, questions, or criticisms to daveandjoel@gmail.com
This podcast references important topics like Jamba Juice and Henry Rollins.
Er… I mean Penny Arcade Adventures: Episode 1
Music Selection: WHEN I HIT IT I HIT L SHIFT O TO THE QUOTE AND THEN DOLLA.
This show is about: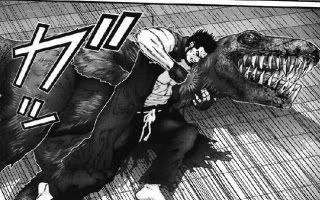 POW!
(if this gets turned into an internet meme, or already is one, then I take full credit)