Show #193: That Dude Must Have The Biggest Penis in The WORLD
COMMENTS WORK AGAIN. LOG IN TO COMMENT
Download the Show: (right click, save as)
Visit Our Forum!
Send comments, questions, or criticisms to daveandjoel@gmail.com
Darkside Blues is probably (maybe) about vampires.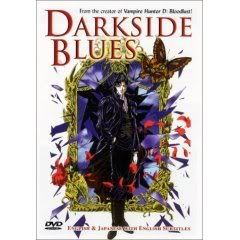 I GONNA MAKE. EVERY HOOOOOOOOMAN BEING. COVERED IN DA DARKNESS.
I included ALL OF Foreplay/Long Time at the end. Deal with it.
This show is about: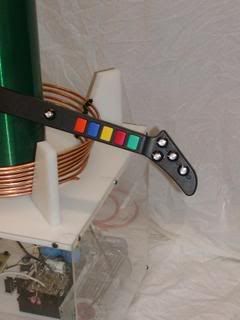 The Orange Fret

Kid und Play

It probably had to be done.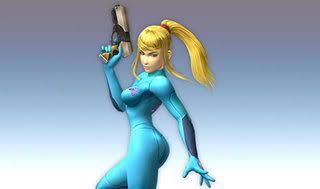 SEPARATED AT BIRTH????