Show #192: We Have To Get To The Moonbase
COMMENTS WORK AGAIN. LOG IN TO COMMENT
Download the Show: (right click, save as)
Visit Our Forum!
Send comments, questions, or criticisms to daveandjoel@gmail.com
5 Centimeters Per Second is the best show about melodramatic teenagers ever.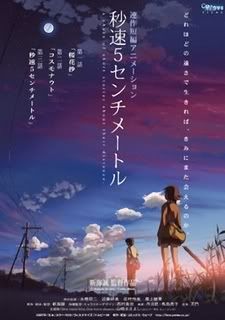 No music because it's NINE ON A SATURDAY AND I HAVE TO GO TO WORK
Now to totally prove the stereotype, here is the list of attractive King of Fighters girls, descending order.
SEE INTERNET. I'M A CREEPY PERVERT TOO.

Vice

King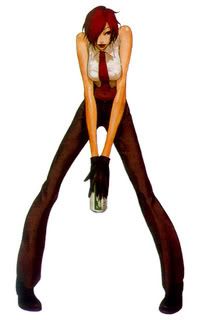 Vanessa (tied with Blue Mary)

Blue Mary (tied with Vanessa)

Angel