Show #185: Tell It To The Judge (My Gun Is The Judge)
COMMENTS WORK AGAIN. LOG IN TO COMMENT
Download the Show: (right click, save as)
Visit Our Forum!
Send comments, questions, or criticisms to daveandjoel@gmail.com
We are totally horrified by Mad Bull 34.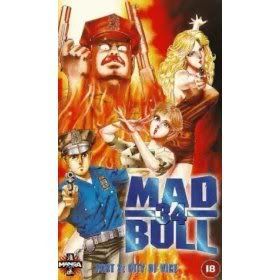 Special Crossdresser themed music!
Opener: Garbage – Cherry Lips
Ender: The Kinks – Lola
There exists no pictures that could possibly encapsulate the meaning of this show.