Show #176: And He Still Wants All The Moonrocks?
COMMENTS WORK AGAIN. LOG IN TO COMMENT
Download the Show: (right click, save as)
Visit Our Forum!
This Episode Also Known As "Lightning Tornado? Flame Sword? Oh my! Sell! Sell!"
Send comments, questions, or criticisms to daveandjoel@gmail.com
This show is about Shadow Skill.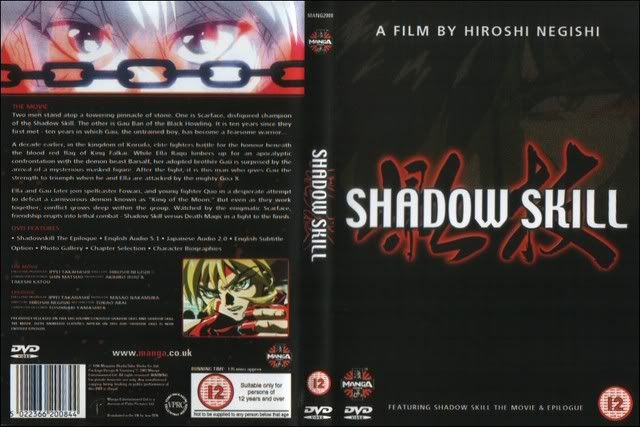 Opener: Animetal – Mazinger Z
Ender: Animetal – Macross

This show is about: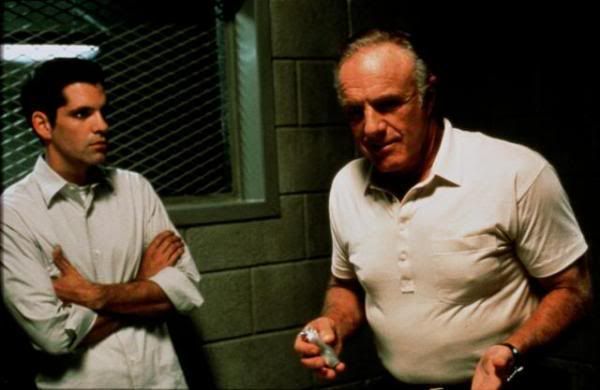 Magnificent Man Nipples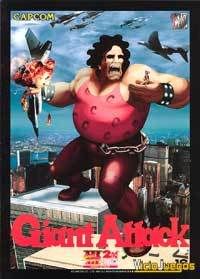 Andre the Giant inspired videogame characters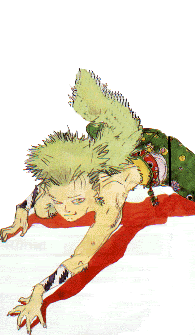 The worst of the worst