Show #175: Now I Have a Machine Gun. Ho. Ho. Ho.
COMMENTS WORK AGAIN. LOG IN TO COMMENTDownload the Show: (right click, save as)
Visit Our Forum!
This Episode Also Known As "Your Ass Is Getting Thrown In Thunder Dome"
Send comments, questions, or criticisms to daveandjoel@gmail.com
This show is about Rock Band (but really it's more about Die Hard).
Opener: Heart – Barracuda (aka: the only reason to get Guitar Hero III)
Ender: Foreigner – Juke Box Hero (IT'S THE WHOLE SONG SO GET USED TO IT)
This show is about: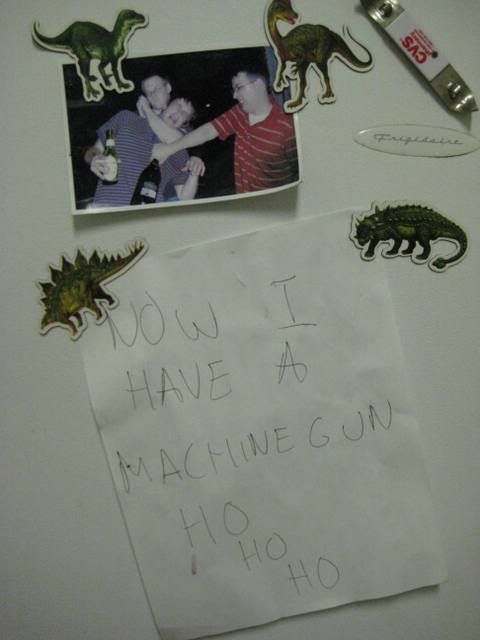 Secret communiques

Neil Peart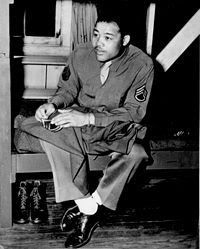 Joe Louis (vs diet pepsi)