Show #171: Who Am I Kidding? It WAS About the Credits!
COMMENTS WORK AGAIN. LOG IN TO COMMENT
Download the Show: (right click, save as)
Visit Our Forum!
This Episode Also Known As "Dirty Pair Flash: Project Eden: Stuff Happens For No Reason: Eden Project (Flash)"
Send comments, questions, or criticisms to daveandjoel@gmail.com
This show is about Dirty Pair: Project Eden.
If you hear Clarissa giggling in the background, that's because I'm not at my apartment with my DVDs, so I had to steal that clip from AWO.
Opener: Dirty Pair: Project Eden – Safari Eyes
Ender:The Theme From Cutey Honey (Parapara)

This show is about:

Donkey Kong??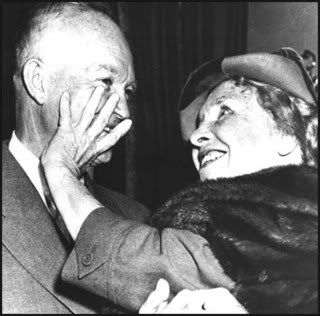 Helen Keller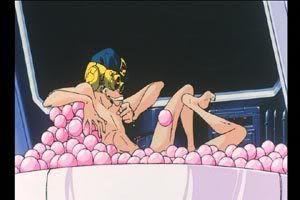 Vibrating Ikea Ball Pens