Show #165: Azumanga Daioh Naked Convention
COMMENTS WORK AGAIN. LOG IN TO COMMENT
Download the Show: (right click, save as)
Visit Our Forum!
This Episode Also Known As "How Big Was The Bowl of Curry?"
Send comments, questions, or criticisms to daveandjoel@gmail.com
This is the redux of Cromartie Highschool.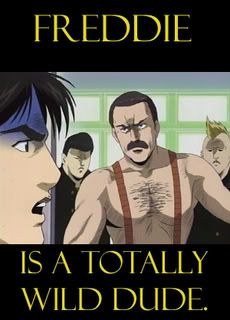 Opener: The Good Victory Music
Ender: The Bad Victory Music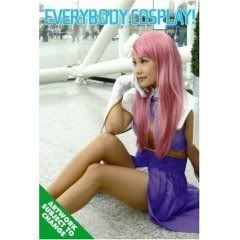 Everybody Cosplay! (by Jan Kurotaki)

Ouendan-ism?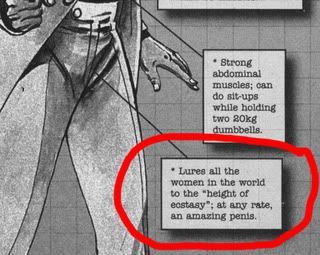 Gekiga