Show #164: My Little Pony Pony Simulator: The Fantastic Pony Pinic
COMMENTS WORK AGAIN. LOG IN TO COMMENT
Download the Show: (right click, save as)
Visit Our Forum!
This Episode Also Known As "Anyone Who Doesn't Like 85 Hours of Ninja Gaiden is Clearly A Girl"
Send comments, questions, or criticisms to daveandjoel@gmail.com
Eventually we get to talking about Phoenix Wright.
Opener: The Good Victory Music
Ender: The Bad Victory Music

Super Mario Brothers?


Vincent Merken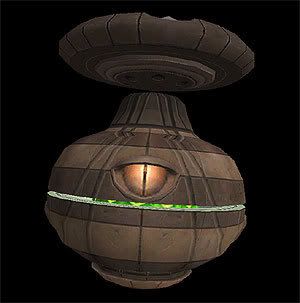 Magic Pots