Show #162: Sometimes the Bullets Are Made of Candy
COMMENTS WORK AGAIN. LOG IN TO COMMENT
Download the Show: (right click, save as)
Visit Our Forum!
This Episode Also Known As "I'm Impervious To Gummy Bears"
Send comments, questions, or criticisms to daveandjoel@gmail.com
Joel and I think Boogiepop Phantom is the jam.
(Also, "objective" reviews)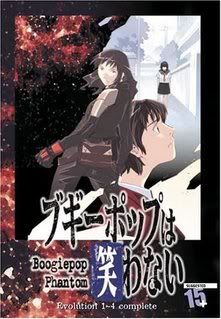 Opener: Queen – Killer Queen
Ender: Boogiepop Phantom – Miraiseiki Maruhi Club

I'm Never Going to Stop Posting This Image

Art?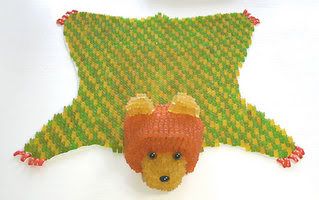 My One Weakness… HOW DID YOU KNOW?!

Aztecan Priestesses?