Show #158: QUAID! USE THE REACTOR!
COMMENTS WORK AGAIN. LOG IN TO COMMENT
Download the Show: (right click, save as)
Visit Our Forum!
This Episode Also Known As "GET YOUR ASS TO MARS"
Send comments, questions, or criticisms to daveandjoel@gmail.com
Joel and I preempt Paul Chapman and close out HIS "Month of Dick" with Total Recall.
Opener: N.E.R.D. – Lapdance
Ender:Total Recall Theme
This show is about:

HEEEEEEEEEEEYAAAAAAAAAAAAAAAAAAAAAH!!!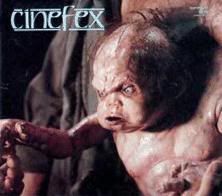 Starting Some reactors

Exploder heads

Freddie Mercury?