Show #155: XXBlaze420 For LIFE!
Download the Show: (right click, save as)
Visit Our Forum!
This Episode Also Known As "If Elephants Are Gay, How Come There's So Many of Them?"
Send comments, questions, or criticisms to daveandjoel@gmail.com
It's a cavalcade of fun when Joel and I relate to you, Half-Life 2: Episode 2 (maybe?).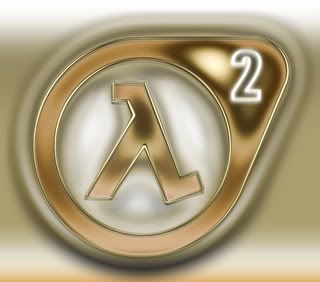 Opener: Half-life – Adrenaline Horror
Ender: Half-Life – Freedom
This show is about:

Parliament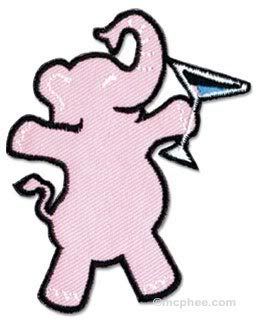 Gay Elephants

The Original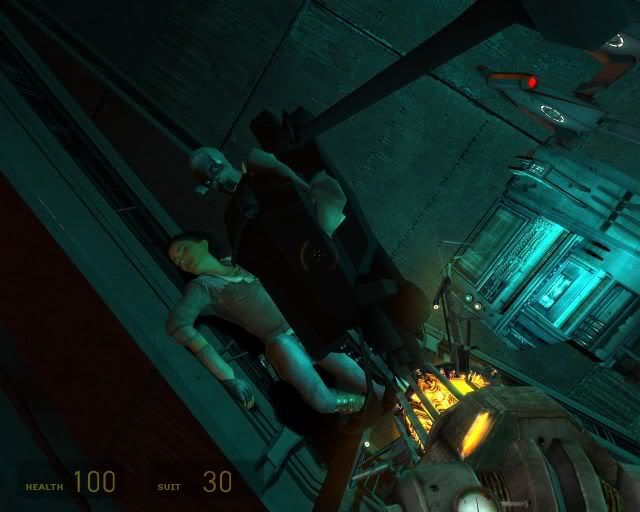 Fantasy?