Show #154: BEHOLD THE WRATH OF ROCK!
Download the Show: (right click, save as)
Visit Our Forum!
This Episode Also Known As "Her Fiance Died, and She Got Cold Cocked By a Boomer"
Send comments, questions, or criticisms to daveandjoel@gmail.com
It's a cavalcade of fun when Joel and I relate to you, Bubblegum Crisis: Born To Kill.
Opener: Bubblegum Crisis – Mad Machine
Ender: AC/DC – Thunderstruck

This show is about: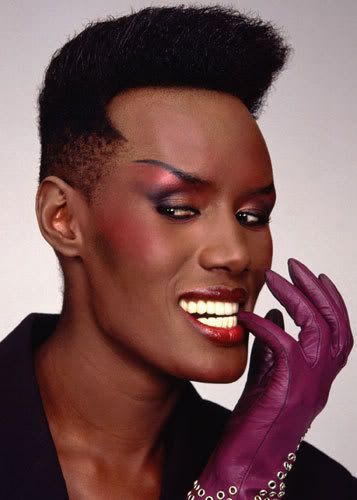 Grace Jones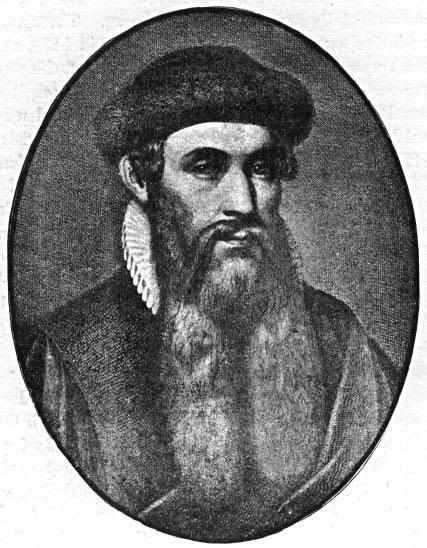 [G]utenber[g]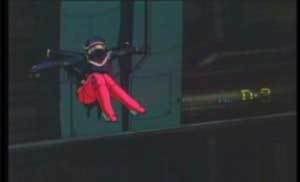 Nene <3 Pipes