Show #153: If You Add Poop To My Cake, It Does Not Make It Better
Download the Show: (right click, save as)
Visit Our Forum!
This Episode Also Known As "I Hate You… Bitches!"
Send comments, questions, or criticisms to daveandjoel@gmail.com
Portal is the reason video games are made.
Opener: Half-Life – Nuclear Mission Jam
Ender: Portal – Still Alive

I guess this ending theme has spoilers, but I don't care.
This show is about:

I meant "Toxic Avenger", not "Swamp Thing"

POSITIVE FEMALE ROLE MODELS

Joel's #1!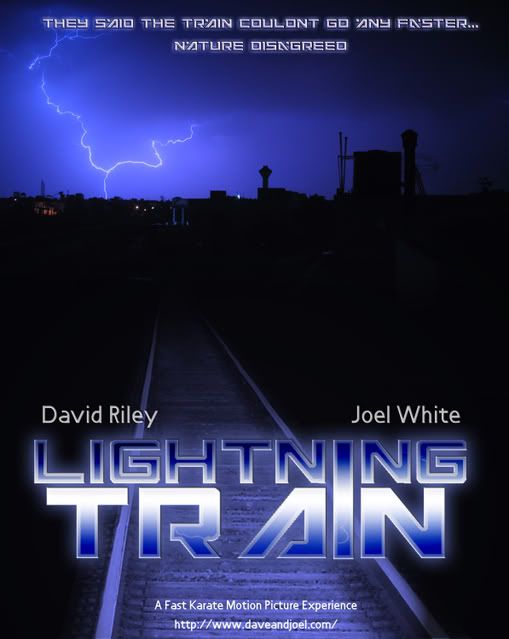 LIGHTNING TRAIN