Show #152: First Space Muslim Criminal Assassin
Download the Show: (right click, save as)
Visit Our Forum!
This Episode Also Known As "Chris Oarr, Continue to be Our Sugar Daddy"
Send comments, questions, or criticisms to daveandjoel@gmail.com
Joel and I enter the strong malaise of Welcome to the NHK.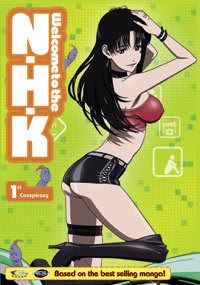 Opener: Welcome to the NHK – Fushigi Pupupuru Pururin
Ender: Samurai Champloo – HIJI SURU STYLE
Hiji Suru Style balances out terrible Moe anime music.
THE UNIVERSE IS RIGHT ONCE MORE.
This show is about:

Gal-games! (hot!)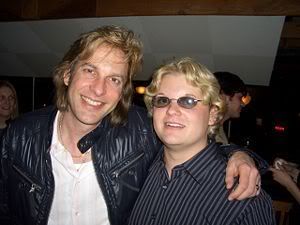 Adam CURRY! (OMG!)

Raizel (he doesn't have pants)