Show #143: Then You Just Get Cancer
Download the Show: (right click, save as)
Visit Our Forum!
This Episode Also Known As "He's a Midget, Just Beat Him Up"
Send comments, questions, or criticisms to daveandjoel@gmail.com
In this episode Joel and I totally post-empt Anime World Order in talking about Demon City Shinjuku!
Opener: Street Fighter Alpha 2 – Kasugano Booty Mix
Ender: The Stray Cats – Stray Cat Strut

This show is about: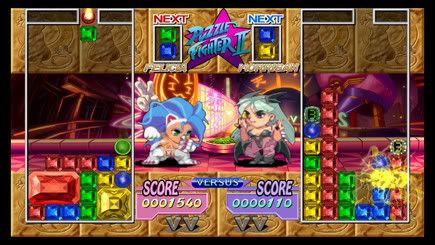 Blue Blocks

Brian Setzer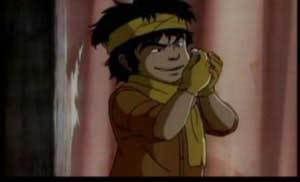 Mexican Midgets

Nom nom nom.