Show #141: What Happened to Mod Squad France?
Download the Show: (right click, save as)
Visit Our Forum!
This Episode Also Known As "First Off, I Thought This Show Was About Robots"
Send comments, questions, or criticisms to daveandjoel@gmail.com
In this episode Joel and I are unconvinced LE CHEVALIER D'EON!
Opener: Ranma 1/2 – Zettai Part 2
Ender: Sting, Rod Stewart, and Bryan Adams – All For Love

This show is about:

This "D'eon" guy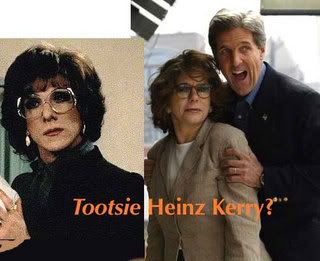 Transvestites