Show #136: Here Comes The Hug Monster
Download the Show: (right click, save as)
Visit Our Forum!
This Episode Also Known As "Devoting Two Episodes To Spite"
Send comments, questions, or criticisms to daveandjoel@gmail.com
In this episode Joel and fail to preempt Daryl Surat in talking about Angel Cop. (banned)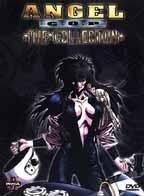 Opener: Scorpions – Wind of Change
Ender: Body Count – KKK Bitch
This show is about:

Denim Jacket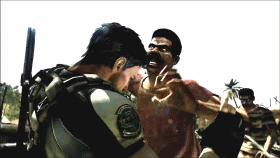 Straight Jump Jacking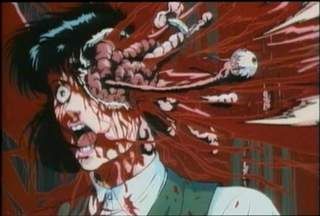 Joel has my Angel Cop DVD so I just stole this picture
from WO instead of making a gif like we promised.