Show #135: This Could Be Really Good if it Wasn't Burst Angel
Download the Show: (right click, save as)
Visit Our Forum!
Send comments, questions, or criticisms to daveandjoel@gmail.com
In this episode Joel and I can't seem to fill a whole episode Burst Angel.
Fortunately, The Greatest Movie EVER fills up the stinger!
This episode also known as: "Secret Weapon… Metal Gear?"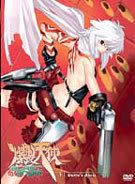 Opener: Burst Angel – Loosey (by: The Stripes)
Ender: The Good, The Bad, and The Ugly – The Ecstasy of the Gold (by: Ennio Morricone)
This show is about: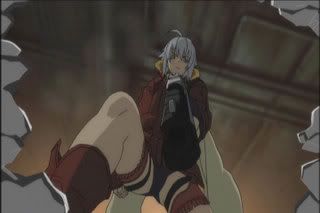 Crotch-less pants

DJANGO!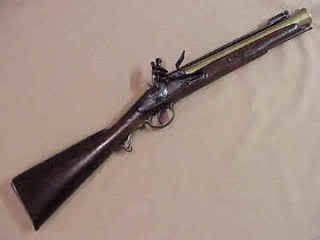 Blunderbuss(si?)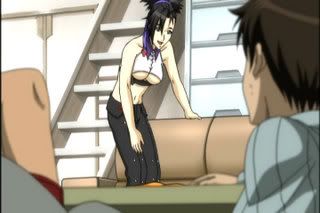 The Most Ridiculous Shirt In The Universe