Show #130: Asteroids Wanna Get Liquored Up
Download the Show: (right click, save as)
Visit Our Forum!
REMINDER: We're gonna be at Otakon. We're having a party! You should come! Call the voicemail on Saturday (206-666-3278) to find out the room and time. 21+ only, please.
Send comments, questions, or criticisms to daveandjoel@gmail.com
In this episode Joel and I are super enthused about Super Stardust HD.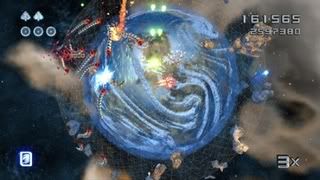 Opener: Killer 7 – Rave On (by: Masafumi Takada)
Ender: Resident Evil 4 – HUNK (by: Misao Senbongi)
This show is about:

Jem and the Holograms

Rope Chains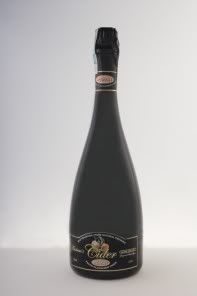 Peach Cider