Show #128: Strumming the Air With Her Breasts
Download the Show: (right click, save as)
Visit Our Forum!
Send comments, questions, or criticisms to daveandjoel@gmail.com
In this episode Joel obsesses Folksoul (/Folklore?) and I want to marry Ninja Gaiden Sigma.
AKA: Ninja Gaiden: Big Ass Titties That Move Like Jello, No Seriously Guys This Might Be a Bit Much. Really, Guys, Come On.
Couldn't find pictures of Folksoul, so here's more Ninja Gaiden: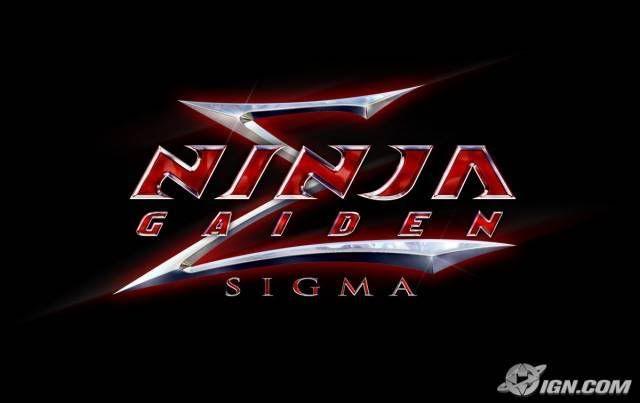 Opener: Viewtiful Joe – The Midnight Thunderboy (by: Masami Ueda)
Ender: Viewtiful Joe – Farewell to a Formidable Foe (by: Masami Ueda)
I loves me some Alastor
This show is about: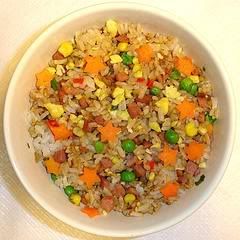 Flied Lice

Big Ole Titties (sorry, Bubel)

Cat Helmets