Show #126: This Accomplishes The Idea of Gravy
Download the Show: (right click, save as)
Visit Our Forum!
Send comments, questions, or criticisms to daveandjoel@gmail.com
In this episode Joel and I "care a lot" about The Darkness.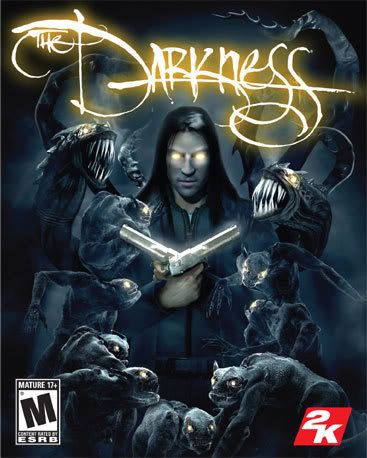 Opener: Faith No More – Epic
Ender: Faith No More – We Care a Lot
As a special 4th of July bonus, I put all of "We Care A Lot" at the end of this. BECAUSE THAT SONG IS SO GREAT. WOO.
This show is about: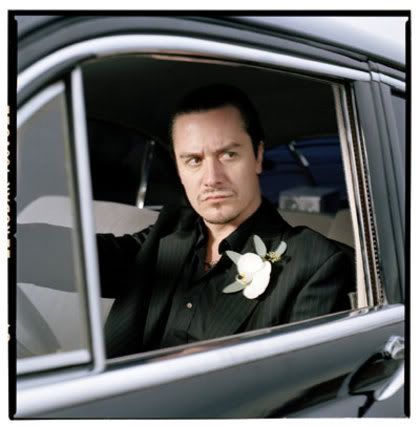 Mike Patton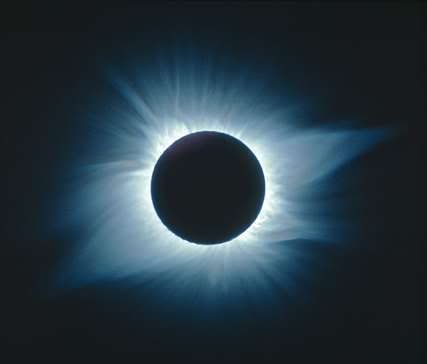 Solar Eclipses<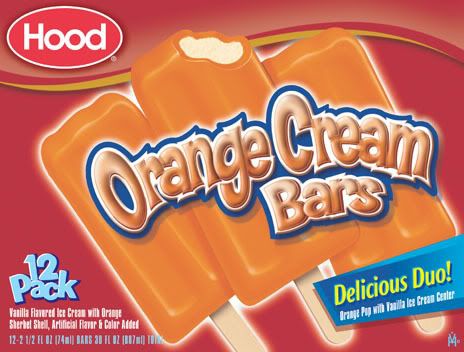 50-50 Bars