Show #123: Who Have I Always Wanted to Sleep With? Golgo 13.
Download the Show: (right click, save as)
Visit Our Forum!
Send comments, questions, or criticisms to daveandjoel@gmail.com
In this episode Joel waffles on the quality of Cyborg 009-1 and I remain true to form and talk about sex instead.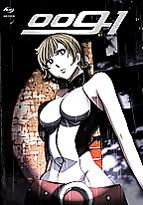 Opener: Phantom Limb – Fast Karate for the Gentleman
Ender: Violence Mars – Fast Karate
Double Fast Karate Themesong Episode!
This show is about: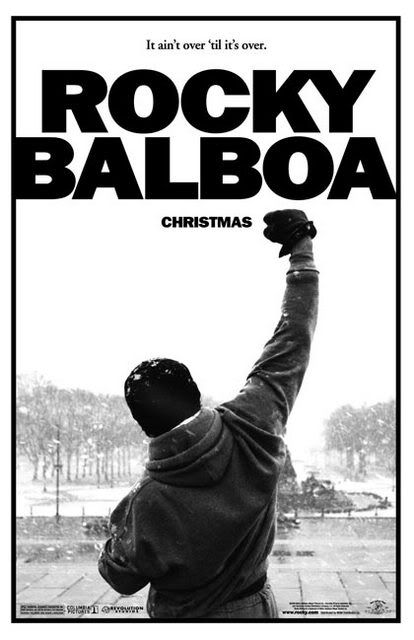 Rocky Tats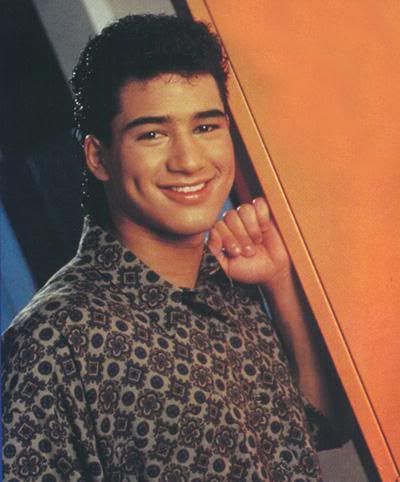 AC Slater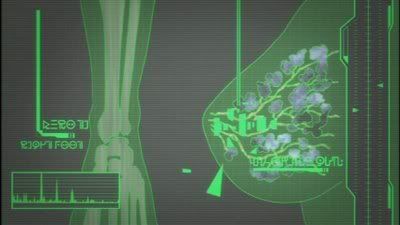 Breast Machineguns (and stealing pictures from AWO)