Show #122: A Woman's Gift is in the Trail of Her Tears! Attack!! Black Denim?!
Download the Show: (right click, save as)
Visit Our Forum!
Send comments, questions, or criticisms to daveandjoel@gmail.com
In this episode I finally get off my ass and spend 8+ hours editing our fake robot show: Atomic Warrior: Valiant Denim.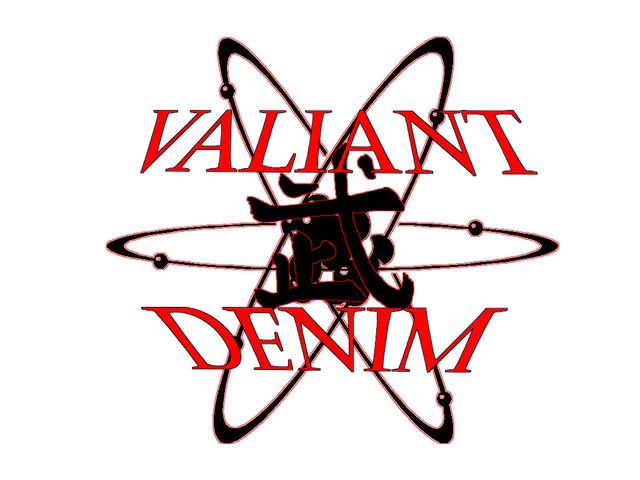 The cast of Valiant Denim is as follows:
Erin as Mikoto Akage
Noah as the Narrator
Aaron as Dr. Akage
Paul Chapman (ER I MEAN, COGSWELL PEPPERBOX) as Cogswell Pepperbox
Clarissa as Basara
Gerald as Ajado
Daryl as Shine
Rym and Scott as Polonius and Laertes
Tim and Ralph as Polonius and Laertes Reborn
Fast Karate for the Gentleman
Dave as Seiji Sanada
Jerry as Musashi Kodo
Special Guest Star Grumps as Princess Alcadia
Joel as Fortinbras
And MYSTERY VOICE as Onimaru, Pilot of the Black Denim
This show is about:
Being surprised by weird lines when recording for fake robot shows