Show #118: All of a Sudden… Frog Nunchucks
Download the Show: (right click, save as)
Visit Our Forum!
Send comments, questions, or criticisms to daveandjoel@gmail.com
In this episode Joel and I fall get really sullen about GameFAQs Message Boards and Odin Sphere.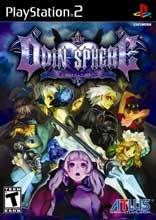 Opener: Mega Man 2 – Okkusenman (Artist Unknown)
Ender: Handsome Boy Modeling School – Rock and Roll Could Never Hip Hop Like This (part 2)
I'm sorry, is Okkusenman the BEST SONG EVER?
QUICK SOMEBODY MAKE A PODCAST ABOUT IT.
This show is about:

Roy (that apple juice bottle is filled with whiskey)

Tzatziki

Rising Upper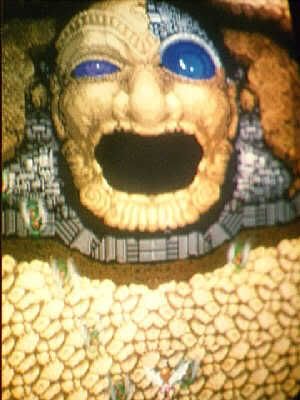 Legendary Wings