Show #113: It's a 50-50 Blend
Download the Show: (right click, save as)
Visit Our Forum!
Send comments, questions, or criticisms to daveandjoel@gmail.com
In this episode Joel and I lament the contradictory nature of Burn Up W.
Opener: Bleach – Rolling Star (by YUI)
Ender: Cutey Honey – Burning Up! (by Utada Hikaru)
Some notes about the music:
I use Bleach because currently some peoples on our forum are having a TOTALLY INTENSE DISCUSSION about scholarly criticism and shonen action shows. I've never seen a single second of Bleach, so I can't really contribute, but GOD DAMN IS ROLLING STAR AN AWESOME SONG.
Similarly, Joel's a moron for trying to equate Burning Up! to something as objectively awful is Burn Up W makes me want to tear out both my eyes and his. Burning Up! is pretty much the reason I'm still listening to anime music. It was certainly worth the $30 I spent on that Cutey Honey CD, the rest of which was total ass.
And on to the show!
This show is about: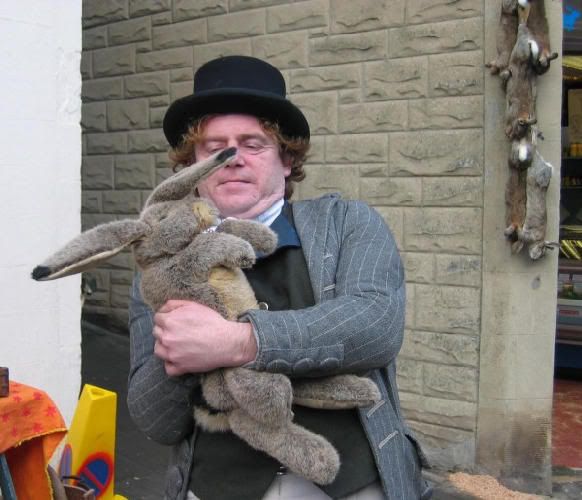 Singing Rabbits

Frankenstein's Monster

Apocalypse Zero (never gonna happen, The Last Otaku)