Show #99: I Hope My Mom Doesn't Listen
Download the Show: (right click, save as)
Visit Our Forum!
Send comments, questions, or criticisms to daveandjoel@gmail.com
This show also known as: Dave's Bizarre Sexual Fantasy (part II)
This time we talk about Agent Aika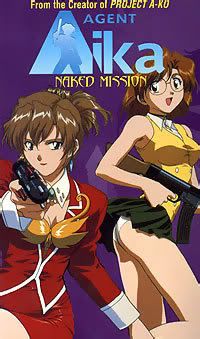 Did I forget to mention that Dance With Me Tonight is the BEST ENDING EVER? Back in the days of Audiogalaxy, when downloading mp3s was a chore, I spent something like three weeks trying to get this song.
Also, today is the two year anniversary of the death of Bass Wolf, bassist (natch) of the totally awesome Jett Rock band, Guitar Wolf. I've included some of their music just for kicks. R.I.P., Billy.
Opener: Guitar Wolf – Hoshizora Jet
Ender: Agent Aika – Dance With Me Tonight (by: Punky Fruits!)
This show is about: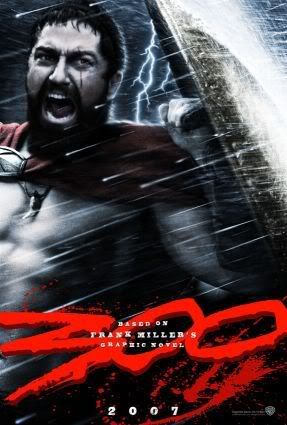 Sexy Abs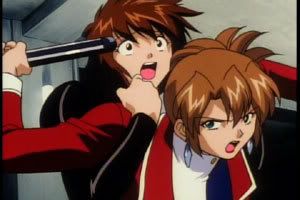 Stun Gunning Maids

The Sexiest Girl In Hollywood