Show #81: Why Even Have an Eclair?
Download the show: (right click, save as)
Episodes of the show before #31 are available here
Visit our Forum
Send Comments, Questions, and Criticisms to daveandjoel@gmail.com!
This time we talk about Kiddy Grade.
This podcast is about:

The Lolita Complex

Robot Dogs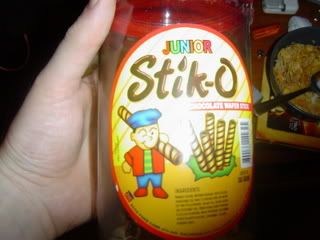 Stiko?