Show #323: The Donut Level In This Room Is Off The Charts!
ATTENTION: I KNOW THE OLDER EPISODES ARE DOWN. THAT SUCKS. I'M WORKING ON IT. SO FAR EVERYTHING FROM THE BEGINNING THROUGH JUNE 2007 IS ACCESSIBLE FROM THE RSS FEED.
Download the Show: (right click, save as)
Visit Our Forum!
Send comments, questions, or criticisms to daveandjoel@gmail.com
This show also known as: Why Are You Doing This To Me Entenmann's, I've Always Loved You!
Entenmann's has dire plans for you(r colon).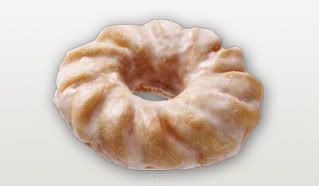 Music Selection: Hurt feelings. Very important.
This show is about: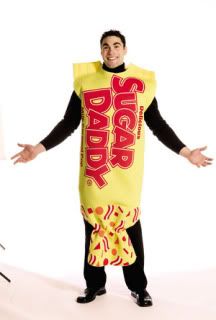 Do not trust this man.